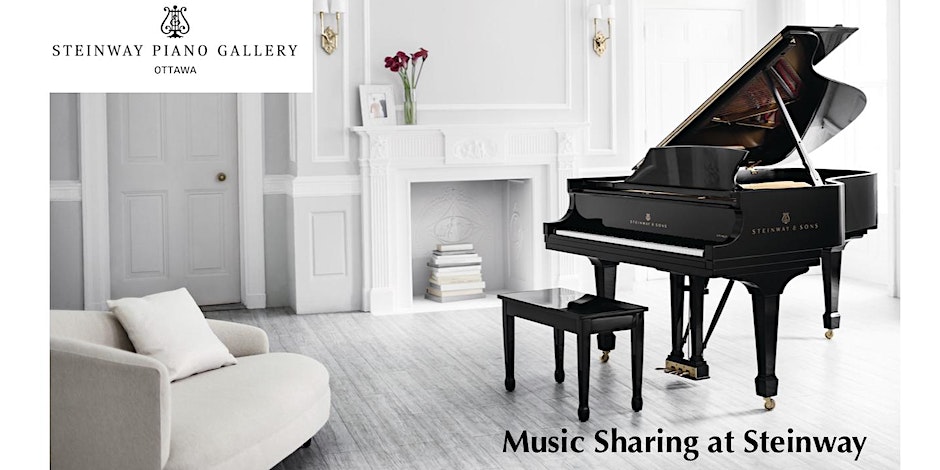 Please join us every second Thursday morning at 10:30 to talk about music, share ideas, play duets with new friends, and perform for one another (if you want to) on a 9' Steinway Model D Concert Grand Piano!
1481 Innes Road, K1B 1C5 close to the Home Depot in Gloucester.
We look forward to welcoming you to Steinway!